Bankruptcy is a legal process that helps individuals and businesses who are unable to repay their debts. There are different types of bankruptcy that one can file, depending on their circumstances. In this article, we will explore the different types of bankruptcy and what they mean.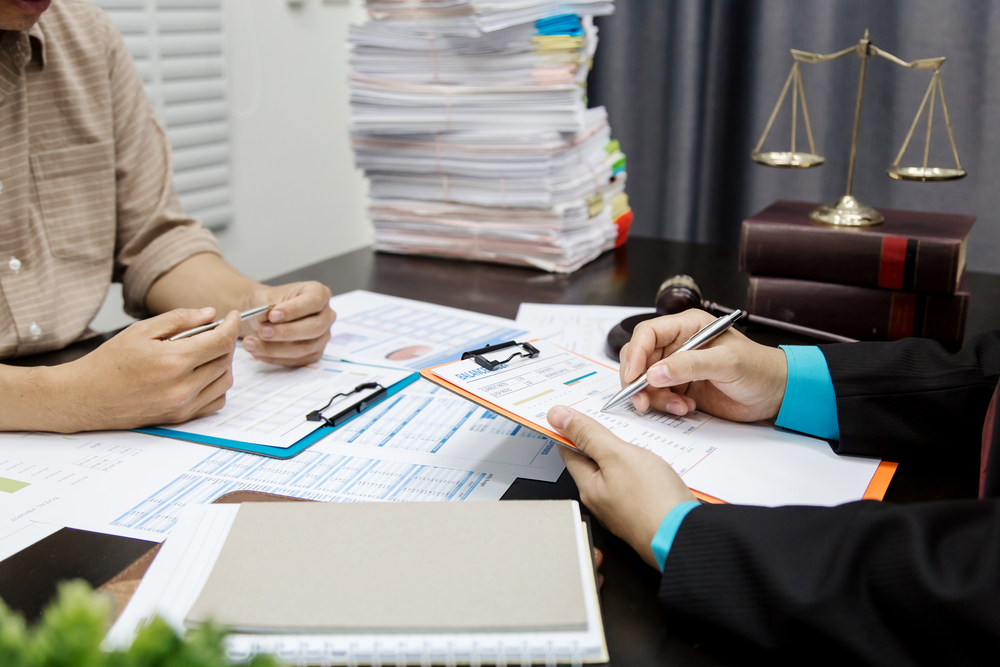 Chapter 7 Bankruptcy:
Chapter 7 bankruptcy is the most common type of bankruptcy for individuals. It is also known as a "liquidation bankruptcy." When someone files for Chapter 7 bankruptcy, they usually give up most of their assets to repay their debts. The remaining unsecured debts are usually discharged. Credit card debts, medical bills, and personal loans are examples of unsecured debts that can be discharged.
Chapter 13 Bankruptcy:
Chapter 13 bankruptcy is another type of bankruptcy that individuals can file. It is also known as a "reorganization bankruptcy." Chapter 13 bankruptcy allows an individual to restructure their debts and create a repayment plan that lasts for three to five years. At the end of the repayment plan, remaining unsecured debts are typically discharged.
Chapter 11 Bankruptcy:
Chapter 11 is mostly filed by corporations, partnerships, and llcs. It is also known as "reorganization bankruptcy" similar to Chapter 13. In Chapter 11 bankruptcy, the company restructures its debts and operations to stay in business. This bankruptcy process is costly and complex, and the company must have experienced attorneys and accountants to navigate through the process.
Chapter 9 Bankruptcy:
Chapter 9 bankruptcy is a type of bankruptcy that is exclusively for municipalities such as towns, cities, and counties. The main aim of filing for Chapter 9 bankruptcy is to reorganize their debts and improve their financial situation.
Chapter 12 Bankruptcy:
Chapter 12 bankruptcy is available only to family farmers and fishermen with regular annual income. The main aim of Chapter 12 bankruptcy is to help these people restructure their finances and continue farming or fishing as their profession.
Filing for bankruptcy is a difficult decision, but it is essential to understand the different types of bankruptcy that are available. Each type of bankruptcy has its specific requirements and legal procedures. It is best to seek the advice of a bankruptcy attorney to understand which bankruptcy option is most suitable for your particular situation. A qualified attorney will help you with the legal proceedings and ensure that your debt relief goals are met.